Book Videos
Creating a book video to promote your fiction or non-fiction work, takes time and care. In order to capture the essence of the story being told, I work very closely with you and your manuscript in order to design a custom made video. Music is sourced or composed depending on your requirements, and images are provided (in consultation with you) or can be supplied by yourself. Running between 50 seconds to 1-2 minutes, a book video can be the pathway to enticing readers, or publishers, to take notice of your creation and is a wonderful online promotional tool.
Email me at alicencetoquill@gmail.com today for a no-obligation chat about your book and what I can do for you.
Mother Thorn and other tales of courage and kindness.
Author : Juliet Marillier Illustrated by Kathleen Jennings Published by Serenity Press. 2020
A DANCE WITH FATE
Author: Juliet Marillier
Publisher: PanMacmillan 2020
THE HARP OF KINGS 2019
The Harp of Kings is the first book of The Warrior Bards Trilogy by award-winning author, Juliet Marillier. Click here to find out more about Juliet's books.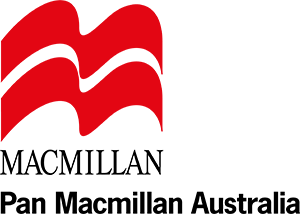 THIS PLACE YOU KNOW 2019
This Place You Know is a beautifully written memoir by Australian author Christina Houen. Order Christina's wonderful debut novel here: https://www.ginninderrapress.com.au/store.php?catalog/search/CHRISTINA+HOUEN/date/1