Book Videos
A book video can visually promote your story to your dedicate readers, and capture the attention of new readers.
I work very closely with you and your manuscript in order to design a custom-made video. Music is sourced or composed depending on your requirements, and images are provided (in consultation with you) or can be supplied by yourself.
Running between 50 seconds to 1-2 minutes, a book video can be the pathway to enticing readers, or publishers, to take notice of your creation.
5 reasons to have a book video:
Promote your newest release
Pitch to a publisher or agent
Add to twitter, Instagram, Goodreads, Youtube and Facebook
Entice your readers with a digital experience.
Share with friends
Email me at alicencetoquill@gmail.com to find out how I can create the perfect book video for you. Read Testimonials Here:
Mother Thorn and other tales of courage and kindness.
Author : Juliet Marillier
Illustrated by Kathleen Jennings
Published by Serenity Press. 2021
A DANCE WITH FATE
Author: Juliet Marillier
Publisher: PanMacmillan 2020
THE HARP OF KINGS 2019
The Harp of Kings is the first book of The Warrior Bards Trilogy by award-winning author, Juliet Marillier. Click here to find out more about Juliet's books.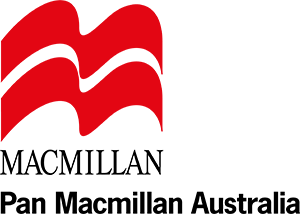 THIS PLACE YOU KNOW 2019
This Place You Know is a beautifully written memoir by Australian author Christina Houen. Order Christina's wonderful debut novel here: https://www.ginninderrapress.com.au/store.php?catalog/search/CHRISTINA+HOUEN/date/1